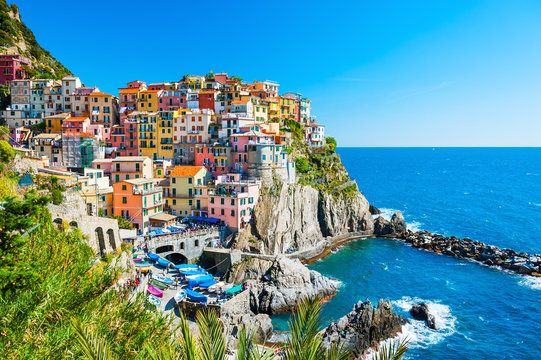 TEACH CONVERSATIONAL ENGLISH IN THE ITALIAN SUMMER CAMPS DURING SUMMER
Camp Instructor in Italy Summer, 2024 - Paid Positions:
Teach English at Summer Camps in Italy accredited by the Italian Ministry of Education, Over 30 years of experience in the language learning and teaching. Each summer the association places more than 900 English tutors into camps for Italian children and teenagers. This is a unique opportunity to enhance your CV by learning how to teach in another country through games, sports, drama & music.
Immerse yourself in the Italian culture and meet like minded people from all around the world. All applicants are expected to attend a one-week intensive training course on the Italian Riviera, where you can learn everything about local language teaching culture. Once trainee tutors have completed orientation they attend a minimum of three weeks in camps across Italy from the Alps to Sicily. This allows you to put theory into practice. Camps run from June to September and boast a range of flexible hours. Accommodation food and local transport (during and between camps) is provided with generous pay.
Highlights include:
Free accommodation with host Italian Family with complimentary meals and excursions provided
Camps operate from June to September and you are expected to work a minimum of 3 weeks
Transportation between cities provided by the employer
Work schedule is Monday-Friday from 9am -4pm. No weekends
Add this job to your resume upon completion to enhance international work experience
Over 900 instructors to be hired for the summer
TESOL training on campus (three evenings and a weekend) either in October or November
Assistance with job placement and interview
Qualifications: Preferred minimum age – 18 years of age by the start date of the camp. No degree required.
Location: Various cities – teach in one city, then for the next camp – move to another city.
Salary: 400-500 euros per week.