TESOL Certification Program
Become certified to teach English and get ready to travel the world with TESOL Certification from Central Overseas Education Services.
What IS TESOL?
TESOL stands for Teaching English to Speakers of Other Languages and it represents one of the most widely recognized qualifications for teaching English to non-native speakers. Obtaining a TESOL certificate can allow you to get teaching positions here, as well as abroad, or even give you the opportunity to start teaching English online. You do not have to have a degree in English or Education, and you don't even have to have experience in teaching. The training you receive from Central Overseas Education Services will adequately prepare you for a teaching position.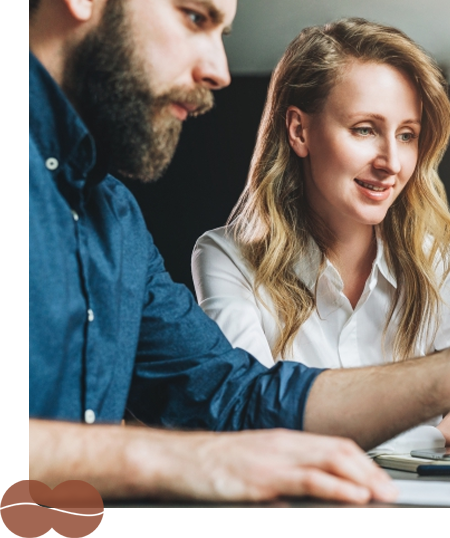 Reasons for getting TESOL Certification
Extensive job opportunities

Enjoy traveling all over the world

Experience other cultures

Meet new people

Certification can make it easier to get a visa

Improve your leadership and communication skills

Know that you're doing something that makes a difference
Global TESOL College
Learn more about TESOL's 6 Day World Summer Training Below!
Interested in going? Download our PDF, fillout the form, and send it back to us to register!

On-Line and In-Person Classes

Complete Training In As Little As Six Days

Get Paid to Live and Work Overseas

Job Placement Assistance
TESOL Certification Can Open Up Many Doors
Obtaining TESOL certification will instantly expand your job opportunities and allow you to travel the world. Qualified TESOL teachers can find teaching opportunities in a diverse range of jobs teaching English at schools, universities, and private companies to children and adults of all ages. When you sign up for your TESOL certification through Central Overseas Education Services you'll be able to complete your training in as little as six days and can even get certified to operate your own TESOL-certified school.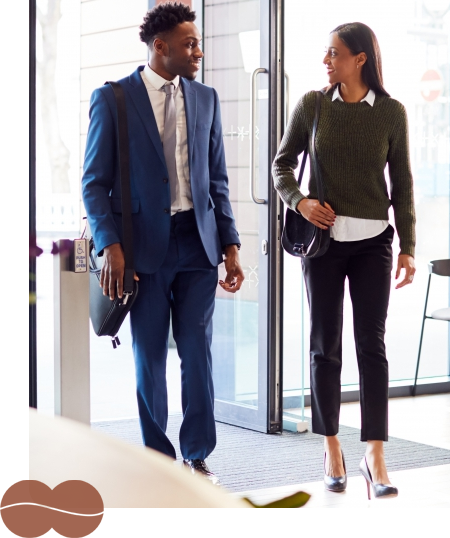 Pursue a Career You Love
The demand for teachers — especially those who teach English to non-English speakers — has increased dramatically over the past couple of decades. Earning a TESOL certification qualifies you to apply for teaching positions in virtually every country around the globe. ESL teachers can make good money while traveling, learning about different cultures, and enjoying a fulfilling career.
TESOL Certification Made Easy
If you're ready to take that first step toward a better future, enroll in one of the TESOL certification programs at Central Overseas Education Services. If you so choose, you'll also be able to start your own business, hosting and licensing other teachers within TESOL. Want to learn more? Contact us and we'll be happy to answer any question you may have.