TESOL Certification Program
Become certified to teach English and get ready to travel the world with TESOL Certification from Central Overseas Education Services.
1. November 22-26, 2023 Course
Location: King's University College, 266 Epworth Ave, London, ON or via Zoom
2. Dates for 2023 will be announced in December 2023
What IS TESOL?
TESOL stands for Teaching English to Speakers of Other Languages and it represents one of the most widely recognized qualifications for teaching English to non-native speakers. Obtaining a TESOL certificate can allow you to get teaching positions here, as well as abroad, or even give you the opportunity to start teaching English online. You do not have to have a degree in English or Education, and you don't even have to have experience in teaching. The training you receive from Central Overseas Education Services will adequately prepare you for a teaching position.
What is the Difference Between TEFL and TESOL?
The main difference between these two types of English teaching courses and certification is where you're teaching a language and to whom. TEFL tends to be useful in places where English is not the main language spoken, and it is considered a foreign language. TESOL is most often taught to adults who are in a place where English is the dominant language and the students are not native speakers.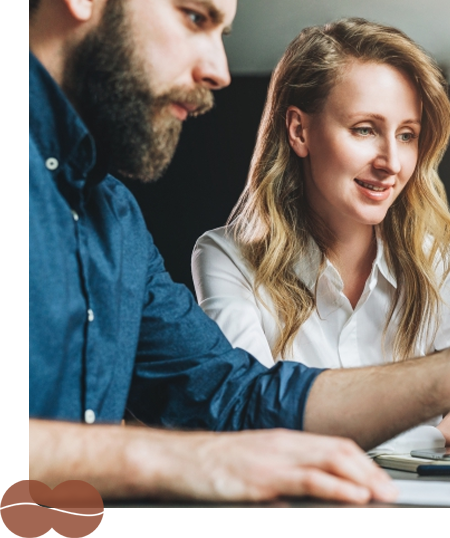 Reasons for getting TESOL Certification
Extensive job opportunities

Enjoy traveling all over the world

Experience other cultures

Meet new people

Certification can make it easier to get a visa

Improve your leadership and communication skills

Know that you're doing something that makes a difference
How Do I Get TESOL Certified?
The best way to get certified nowadays is online! At Central Overseas Education Services, you can take our TESOL Online Certification Program to become certified to teach English to Speakers of Other Languages easily! Our focus is on helping students like you with their certifications, preparations, and even becoming instructors for other TESOL teachers!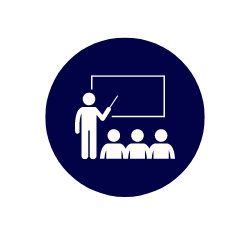 On-Line and In-Person Classes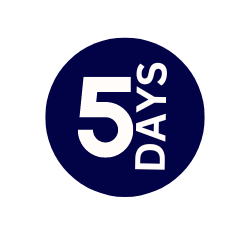 Complete Training In As Little As Five Days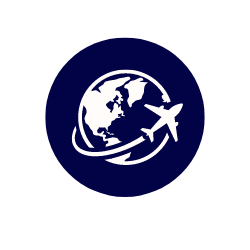 Get Paid to Live and Work Overseas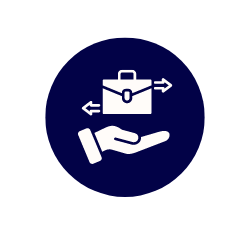 Job Placement Assistance
TESOL Certification Can Open Up Many Doors
Obtaining TESOL certification will instantly expand your job opportunities and allow you to travel the world. Qualified TESOL teachers can find teaching opportunities in a diverse range of jobs teaching English at schools, universities, and private companies to children and adults of all ages. When you sign up for your TESOL certification through Central Overseas Education Services you'll be able to complete your training in as little as six days and can even get certified to operate your own TESOL-certified school.
With Your TESOL Certification you can:
Teach English at Schools and Universities - As a certified TESOL teacher, you'll be qualified to teach English at schools and universities around the world. This is an exciting way to see the world and experience different cultures while helping others learn a new language.
Teach English for Private Companies - Many private companies hire TESOL-certified teachers to train their employees in English. This is a great way to use your skills to help others improve their English language abilities while also earning a good income. TESOL-certified teachers are needed in a diverse range of exciting industries.
Teach English as a Private Tutor - You can also use your TESOL certification to work as a private English tutor, helping students of all ages learn the language. As a private tutor, you are able to tailor your teaching to the needs of each individual student, and you can typically set your own hours and rate.
Start Your Own TESOL-Certified School - If you'd like, you can even get certified to start your own English language school. If you want to build your own business, create your own teaching curriculum, and make a great living doing rewarding work, getting your TESOL certification can help you do that.
What's even more exciting is that you don't have to know what you want to do with your TESOL certification to start earning yours! Central Overseas Education Services offers free job placement assistance to members of our TESOL-certification community. Contact us today to get started!
Why Should I Get TESOL vs. TEFL?
Both are great certifications to get! One of the best reasons to get a TESOL is if you yourself would prefer to learn less of a foreign language. This can be a great choice if you'd like to teach English in a predominantly-English speaking country, if you'd like to travel to teach only for a short period of time, or many other reasons! TESOL can open up just as many opportunities for travel and work as TEFL, so learn more about them both today.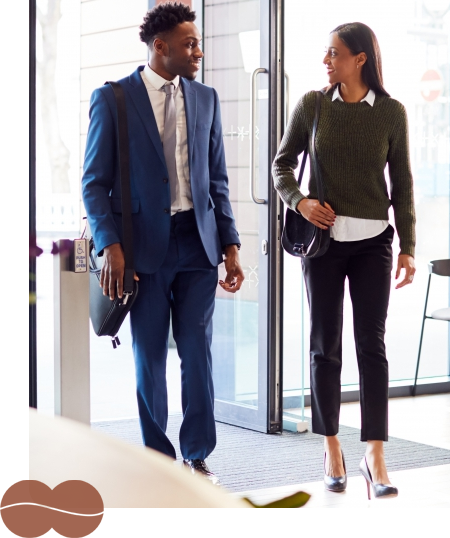 Pursue a Career You Love
The demand for teachers — especially those who teach English to non-English speakers — has increased dramatically over the past couple of decades. Earning a TESOL certification qualifies you to apply for teaching positions in virtually every country around the globe. ESL teachers can make good money while traveling, learning about different cultures, and enjoying a fulfilling career.
TESOL Certification Made Easy
If you're ready to take that first step toward a better future, enroll in one of the TESOL certification programs at Central Overseas Education Services. If you so choose, you'll also be able to start your own business, hosting and licensing other teachers within TESOL. Want to learn more? Contact us and we'll be happy to answer any question you may have.
Get Started Today
Getting started with our TESOL Online Certification Program is easier than you might think! Just get fill out the form below with the information we need, and then we'll work with you to get you enrolled in the TESOL certification course that's the best fit for your goals and career. Within no time, you'll be certified and ready to teach English to others in your community or overseas!