TRAVEL THE WORLD BY TEACHING ENGLISH AROUND THE WORLD
Whatever your teaching aspirations, we have the fitting program for you. Contact Us Today to get more information about our teaching opportunities across the Globe!
Contact Us Today
WELCOME TO CENTRAL OVERSEAS EDUCATION SERVICEs
Upcoming TESOL Course Dates
November 22-26 2023

Location: King's University College, 266 Epworth Ave, London, ON or via Zoom

TESOL Courses for 2024

Dates to be announced in December 2023
ESL Training Made Easy!
You can be trained in a 6-day online ESL training course to be an independent contract operator hosting and licensing teachers with one of the largest organizations in the world. Offered via Central Overseas Education Services, the standard $2995.00 cost has been reduced to $895.00. Training will be held at various times throughout 2022 as more interested candidates look to be licensed in order to teach ESL — mostly online!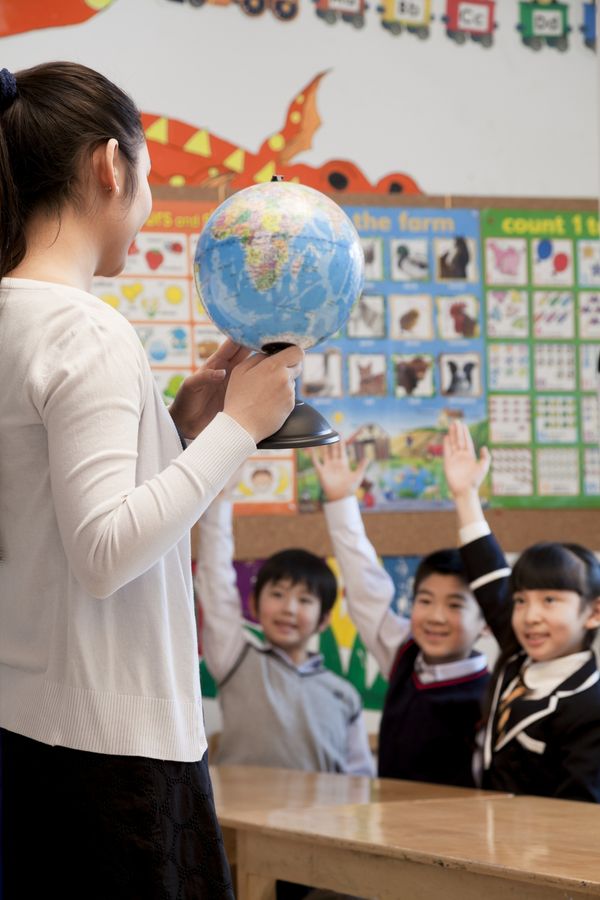 Receive a University Certificate in International Education
All ESL training includes franchise and license operations manuals as well as TESOL Representative Positions re: "The Business of TESOL."
Own your own TESOL training center and earn a five- or six-figure income annually and travel the world! First-priority ownership offered to graduates of this instruction
Learn advanced classroom management, pedagogical skills, curriculum development and supervision, school supervision, and business management
Work for other organizations looking to hire teacher-trainers, school directors, facilitators of professional development opportunities, and more
Choose to work safely by training and licensing teachers in class or via distance learning!