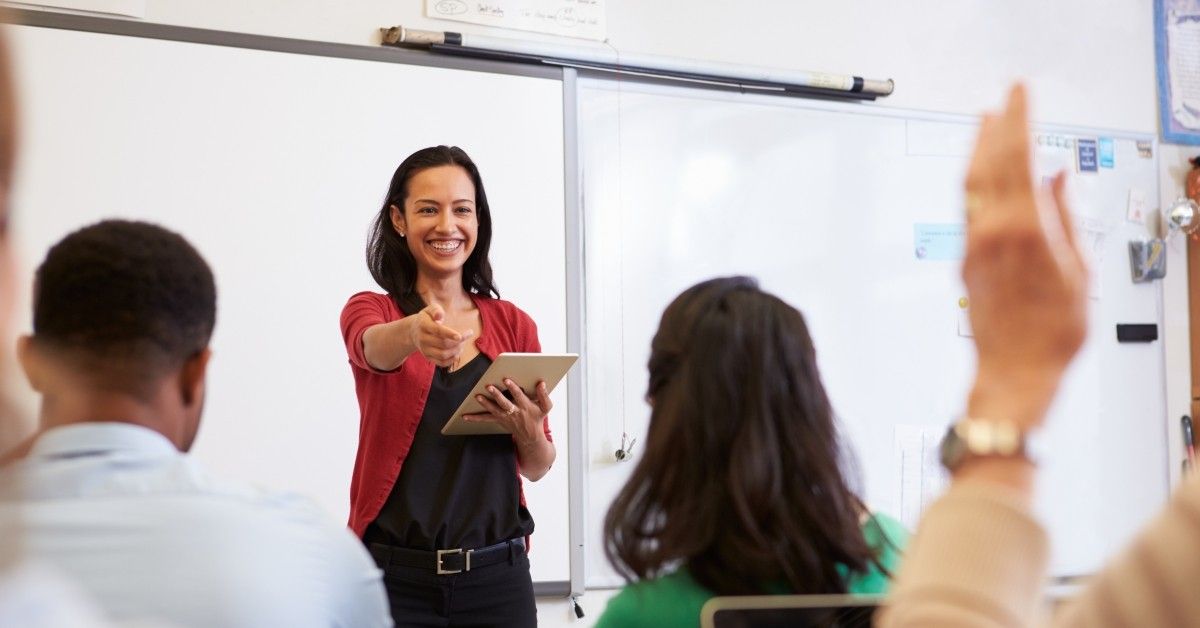 Welcome
Central Overseas Education Services
Welcome to Central Overseas Education Services — What Can You Expect?
We are thrilled to welcome you to Central Overseas Education Services, the home for English as Second Language (ESL) teachers and learners alike! At Central Overseas Education Services, we take immense pride in helping ESL teachers and students get the absolute most out of their opportunities.
Our team has years of experience in traveling and learning in other countries, allowing us to realize the importance that the English language has on so many aspects of life. With a wide range of services to choose from, we can't wait to help you accomplish all of your goals within ESL teaching or learning. Learn more about our programs below, and then reach out to our team to get started on your journey!
ESL Learning Program
We are passionate about uniting multiple cultures through English language, and our ESL learning programs help do just that. If you or someone you know has always wanted to learn English as a second language, we have the right classes for you! With online training classes available, people at any age at any level can learn English as a second language throughout the world!
We are proud to have helped thousands of people who have joined us for ESL training and other English language courses, including North American university preparation through TOEFL and IELTS classes. We know that learning a new language can be frustrating and daunting, which is why we do everything in our power to make the training as fun and welcoming as possible.
Choose between private courses that would allow you to work at your own pace or in group sessions with two to three other people to encourage dialogue. Plus, our ESL teachers take the time to incorporate games and other engaging activities into lesson plans to make learning English more enjoyable.
TESOL Certification Program
If you're passionate about Teaching English to Speakers of Other Languages (TESOL), receiving your TESOL certification from Central Overseas Education Services could be one of the most impactful decisions you make in your life.
Why choose us to take TESOL? We are partnered with Global TESOL College that has been operating for over 26 years and is registered with Human Resources Development Canada of the Government of Canada for easy access to overseas jobs, teaching online, and work visa verification procedures.
We are also working with numerous state universities across the world as well as Canadian universities such as the University of Toronto, the University of Prince Edward Island, and Algoma University to provide exceptional academic and professional experiences for our graduates. Also, we have recognized and legitimate partners and agents across the world to assist you to find a safe and well-paid teaching job position that you have been dreaming of!
With so many teaching job opportunities becoming digitalized, teaching ESL can allow you to live the life you've always envisioned. Whether you want to teach from the comfort of your home or immerse yourself in the culture of the country that you are teaching, acquiring TESOL certification is the first step. Our TESOL certification classes would allow you to hone your teaching skills through various exercises to keep you engaged throughout.
TESOL Instructor Program
Have you already experienced the joys of teaching ESL and want to help others do the same? Here at Central Overseas Education Services, now you can! Our TESOL instructor program is perfect for those who want to be licensed to train TESOL teachers and operate their very own TESOL center. With years of experience helping educators receive their TESOL certifications, we understand how to prepare aspiring ESL teachers for further professional success and we can't wait to help you do the same!
No matter what your goals are in English teaching or learning, Central Overseas Education Services is here to help you achieve them. If you have questions about our services and offerings, please reach out to our team members today!