Teaching ESL Online
Everything You Need To Know!
Becoming a certified language teacher may seem daunting, but with Central Overseas Education Services, it's easier than you think! When you're certified to teach English as a Second Language (ESL) or teach English to Speakers of Other Languages (TESOL), you're not just setting up your own opportunities for earning money, but you're also helping others learn a rich and prevalent language so they have more opportunities, too. By teaching online, you're able to achieve all this from the comfort of your own home!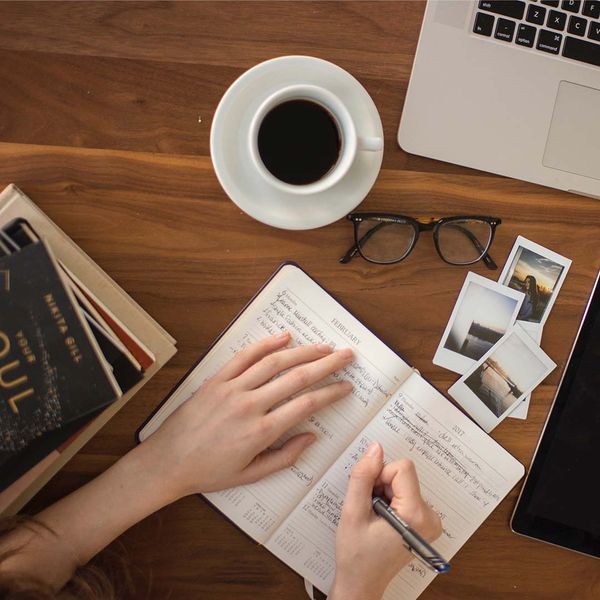 Become Certified Internationally
Before you can start teaching ESL online, you need to be sure that you're qualified to do so. This will not only help you earn money by teaching, but it will also help you obtain positions with reputable companies. Because your certification works for both in-person teaching and online teaching, you also have the option to travel for your teaching opportunities, if you decide to do so. By getting your TESOL certification, you're ensuring that you're setting yourself and your future students up for success from your ESL classes.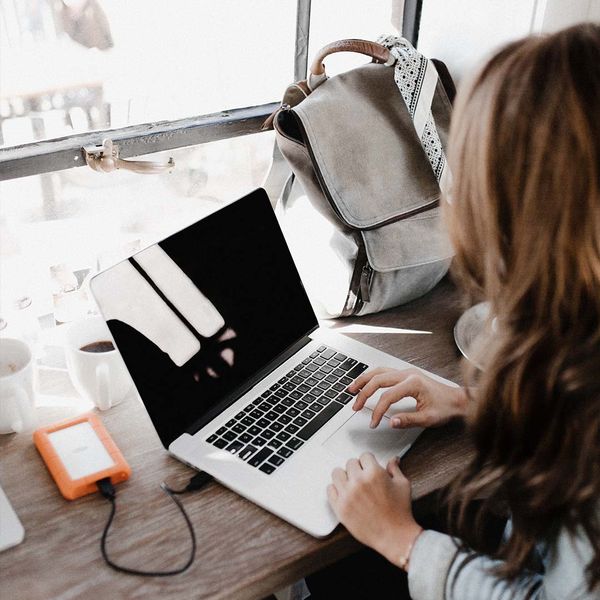 Pursue a Career From Your Own Home
While some people dream of living and teaching abroad full time, it is a big commitment to pick up and leave everything you know and love behind for another country. On top of that, going to a country where English is not the first language for many people means that you will also need to be fluent in the language prevalently spoken. If you'd love to help people learn English as a Second Language or to Teach English to Speakers of Other Languages without the learning curve of picking up a new language, you can teach online and pursue your TESOL career online from anywhere with an internet connection.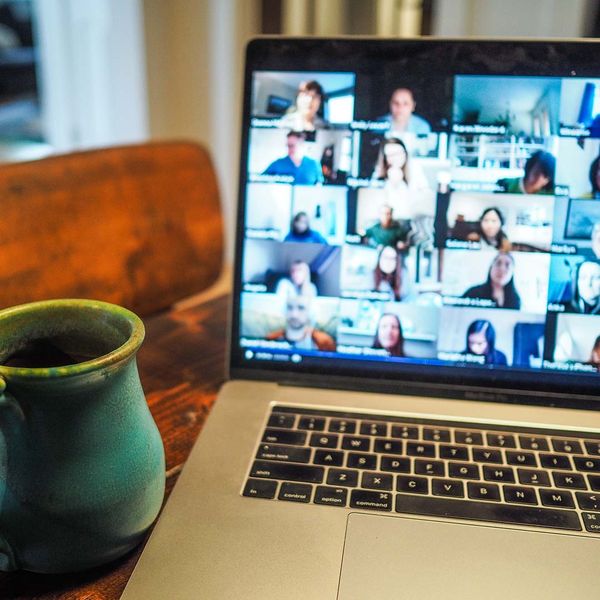 Teach Children or Adults Around the World
Getting TESOL certified doesn't just mean that you can earn more, it also means that you're more prepared to help any kinds of students. With your ESL certification or TESOL certification, you can teach children or adults from other countries. When you work to get yourself certified, you're opening up your teaching opportunities to both children and adults, meaning that you have more chances to teach online in places like China, where teaching for children has been made more difficult due to legislation, so teaching for adults is a more lucrative opportunity.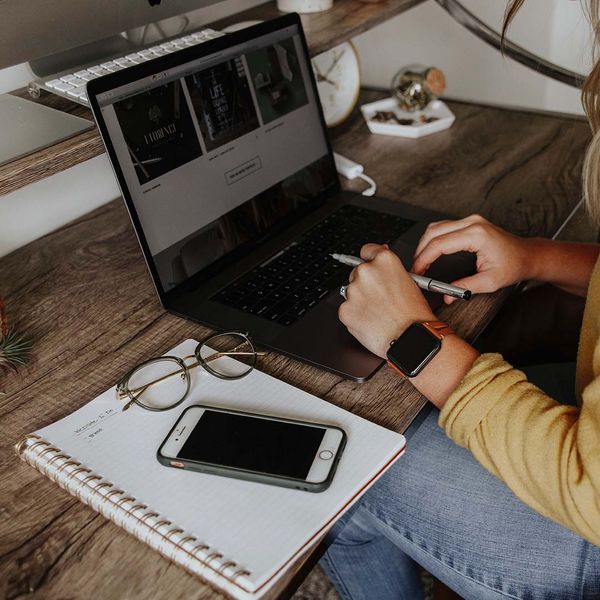 Earn Money By Helping Others
One of the best parts of getting your ESL certification to teach online is the opportunity to help others grow a skill that can help them achieve their own goals. Because there are so many teaching opportunities online, you can grow your professional experience online and earn up to $3000 per month while making a positive impact on others around the world! Whether TESOL is a "side-hustle" or you're working to make it your main source of income, it's a great way to give back to others while you work.
Learn more about TESOL certifications from Central Overseas Education Services today! Get started with your certification to earn money from home and help others achieve their goals through ESL courses.