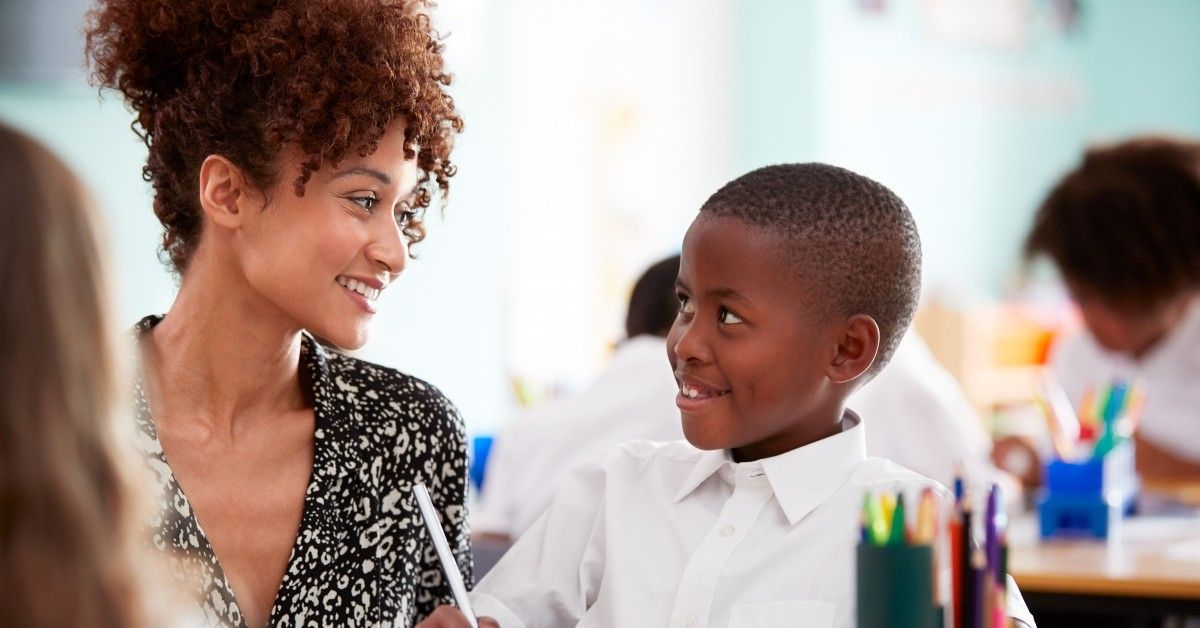 Everything You Need To Know About TESOL Certification
As more and more people are looking to live and work in faraway places around the globe, there is an increased demand for students who want to learn English as a second language. Whether you're a teacher who desires to take your career in a new direction, or you don't have a teaching degree but you would still like to teach others while living and working at home or abroad, you'll want to become TESOL certified. In today's blog from Central Overseas Education Services, we're going to review some of the basics of what TESOL is, the benefits of getting certified, and answer some of the most common questions we hear from potential students. Keep reading, and if you're interested in getting certified and even owning your own TESOL training center, contact us to learn more.
What is TESOL?
TESOL stands for Teaching English to Speakers of Other Languages. It's the most popular and widely recognized certification (and one that is usually necessary) if you're going to be seeking a job with a business, school, university, or another professional setting. People who seek TESOL certification do so in order to be an ESL teacher — someone who teaches English as a Second Language. ESL teachers can work all over the world, but the requirements to obtain a particular job may differ depending on the location. TESOL certification is often the minimum qualification needed to teach English as a second language.
What is the Difference Between TESOL, TEFL, and TESL?
There are many acronyms to learn in the field of teaching English as a second language and sometimes it can be confusing. TESOL is the professional association and general name for teaching those whose native language isn't English. TESL and TEFL are additional terms within the scope of TESOL. TESL is used when referring to teaching English to students in English-speaking countries whereas TEFL refers to teaching students in countries where English is not the primary language.
Reasons To Get TESOL Certification
Teaching is a rewarding career in itself, but helping non-native speakers learn English offers additional benefits you may not be able to get anywhere else. With TESOL certification, you'll not only increase your potential job opportunities, but you'll also be able to meet new people, experience other cultures, and travel all over the world. Central Overseas Education Services will even help you with job placement.
Our TESOL certification classes are designed to help you learn the necessary skills such as leadership and communication in as little as six days. Upon completion of your training, you'll receive a certificate that will help you get a job you love — and it will even make it easier to get a VISA.
Are There Certain Prerequisites For Pursuing TESOL Certification?
Just about anyone can pursue TESOL certification. You aren't required to have a teaching degree, although it can be helpful to have depending on the job you are pursuing. Some countries do require teachers to have a degree in addition to TESOL certification, but it isn't necessary in order to take certification classes. All you need is to be fluent in English and have a desire to teach others. Having a college degree will only expand your job opportunities and the locations in which you can work.
Get Started On the Path Toward a New and Exciting Career!
TESOL certification is a requirement for most ESL teaching positions, but with Central Overseas Education Services, getting the certification you need is fast and easy. We offer in-person and online courses that can be completed in less than six days. You'll learn curriculum development and supervision, advanced classroom management, school supervision, and pedagogical skills.
Students also have the option of pursuing our instructor training program. With this certification, students will obtain the designation of Certified TESOL instructor specialist and be able to own and operate their own TESOL-certified licensed school or work as an instructor for a TESOL-certified center. You'll not only receive training, but you'll get franchise and license operations manuals and the ability to earn a five- or six-figure income while traveling the world. For those who would like to work from the comfort and safety of their own home, training teachers through an online platform is also an option!
Learn More About ESL and TESOL Certification at Central Overseas Education Services
Don't put your future on hold — join hundreds of others who have made the choice to pursue a fun and rewarding career by teaching English as a second language. To learn more, or to sign up for one of our classes, please contact Central Overseas Education Services. You can also fill out our online form and let us know which of our services you are interested in or if you have any questions. We look forward to hearing from you!