Benefits of Getting Your TESOL Certification
If you are thinking about becoming a teacher, or if you are already a teacher but would like to teach English as a second language, you should consider getting your TESOL certification. TESOL stands for Teaching English to Speakers of Other Languages, and it is the most recognized certification in the field. Getting your TESOL certification will not only qualify you to teach English in Europe, but it will also give you the skills and knowledge necessary to be an effective teacher. In this blog post, we will discuss some of the benefits of getting your TESOL certification. Read on to learn more, and contact Central Overseas Education Services to enroll in a TESOL certification program.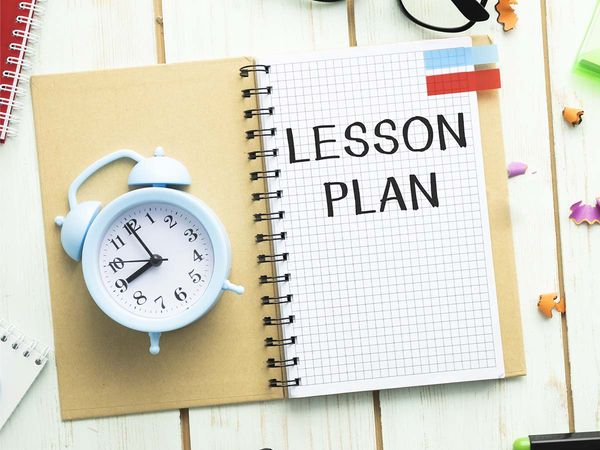 Improve ESL Teaching Skills
A TESOL certification program will teach you the necessary skills and techniques to effectively teach English. You will learn how to create lesson plans, manage a classroom, and provide specialized instruction to students of all ages and backgrounds. TESOL courses are heralded for their low student-to-instructor ratios, cutting-edge teaching methodologies, and unmatched ability to prepare instructors for the realities of teaching English in foreign markets.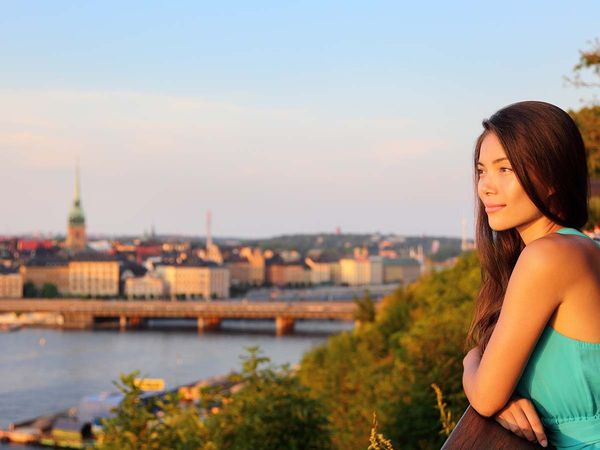 Teach English in Europe
With a TESOL certification, you will be qualified to teach English in Europe and other parts of the world. Educational markets all over Europe are experiencing an increasing demand for qualified English teachers, and the TESOL certification is globally recognized as the gold standard in the field. Your TESOL certification will qualify you for countless job opportunities that will allow you to experience the excitement of living and working in a different country. Contact Central Overseas Education Services to learn more about these exciting opportunities.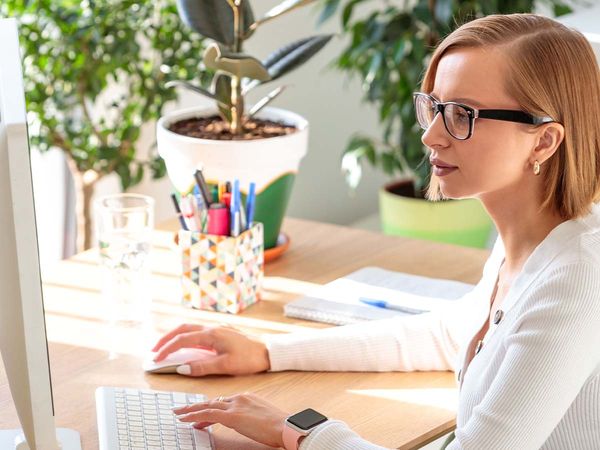 Gain a valuable network
The TESOL community is a large and supportive group of professionals. Your membership will grant you access to countless resources, including online forums, job boards, networking events, and the latest teaching materials. The low student-to-instructor ratios of TESOL courses and their emphasis on hands-on, peer-to-peer learning will allow you to develop valuable professional relationships as you work towards your certification.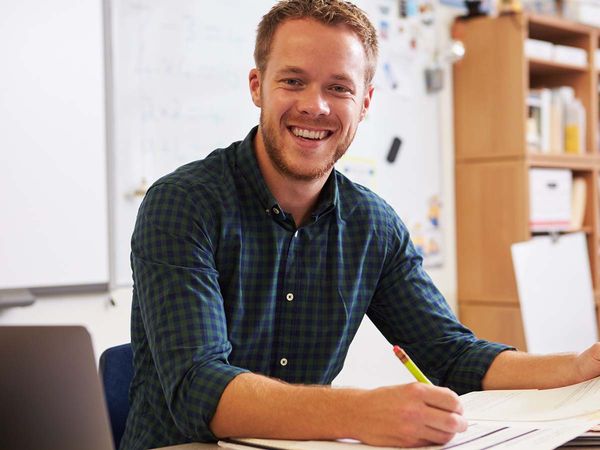 Ongoing Professional Development
TESOL organizations offer many professional development opportunities to help certification-holders stay current in their field. With access to these resources, English teachers can enjoy better job security and higher salaries than their non-certified counterparts. Get in touch with Central Overseas Education Services to learn more about the lifelong value of receiving your TESOL certification.