TESOL Certification Instructor Training Program
Sign up for our summer 2022 training program and learn how to certify and license TESOL international teachers in just six days
Operate Your Own Licenced TESOL Centers!
Join our six-day summer training program hosted by Jim Pellegrini, C.E.O. of Central Overseas Education Services Ltd. This program is designed for students who want to: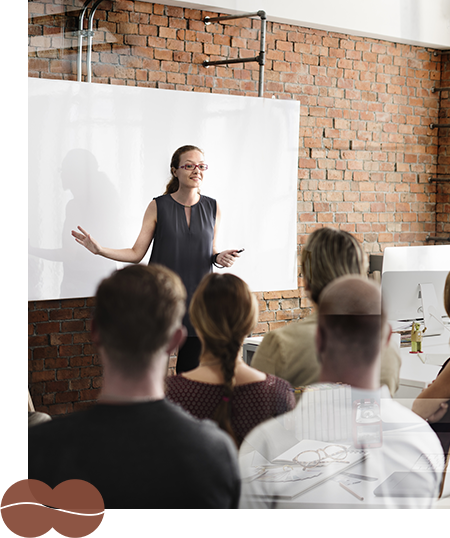 Be trained and certified by the largest TESOL organization in the world to be an instructor teaching TESOL classes

Be able to license TESOL teacher-candidates of International English
Be a certifying instructor and earn $300-$400 per day teaching advanced leadership
Train to operate your own TESOL-certified licensed school or work as an instructor for one or more TESOL-certified centers around the world
Obtain the designation "CERTIFIED TESOL INSTRUCTOR SPECIALIST" at course completion.
Become a TESOL business partner at the end of the training
TESOL Certification Instructor Training Program
Central Overseas Education Services hosts this specialized training once every three years. Take advantage of the training offered now — Enrollment is very limited!
Training includes more than 60 hours of in-class interactive instruction delivered via Zoom communication. Connect with other leaders, business partners, and educators in an interactive environment that fosters great business and educational opportunities. All training includes franchise and license operations manuals as well as TESOL language training operations concerning "The Business of TESOL."
Additional benefits of our program include:
Training in advanced classroom management, pedagogical skills, curriculum development and supervision, school supervision, and business management
Opportunity to work for other organizations hiring teacher-trainers, school directors, and facilitators of professional development training
Option to work safely via distance learning training and licensing teachers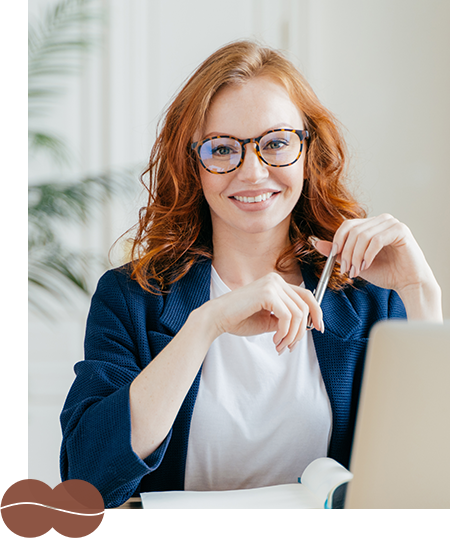 Application Requirements
MUST be a graduate of GLOBAL TESOL COLLEGE or hold an International TESOL Certificate from an accredited institution or equivalent to be evaluated by the Course Director

MUST be a minimum of 21 years of age by the course start date or permission of the Course Director – optional interview may be required prior to acceptance in the training

MUST successfully pass an entrance interview to be arranged on Skype and must provide references of success in teaching/leadership OR be a graduate from a Canadian University TESOL Academic training (such as Western University post-grad TESOL)

MUST have demonstrated coaching/teaching/leadership experiences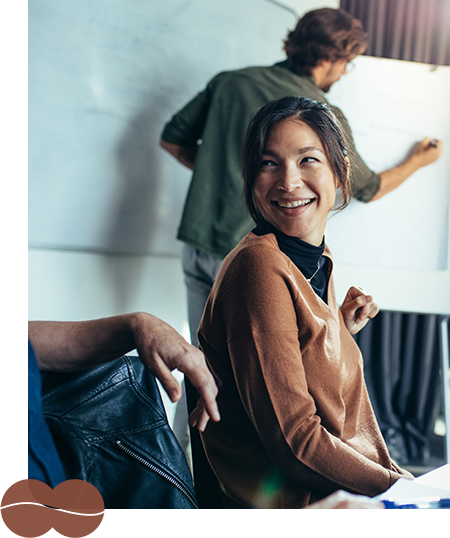 Desired Qualifications
Excellent sense of judgment, leadership, and the ability to exercise conflict resolution

Psychological training or the ability to assess/handle human crises
Experience in suicide prevention, bullying awareness, or abuse prevention
International teaching experience and/or previous business experience are assets
Academic requirements as assessed by the course director appropriate to age, experiences, and country-specific training
Application Procedure
Complete the attached application form and submit it along with an updated resume and head/shoulder picture to ceo@centraloverseaseducationservices.com and copied to internationaloperations@centraloverseaseducationservices.com.
Optional mail alternative: Send via Canada Post to Jim Pellegrini, Director – C.O.E.S. 9251 Yonge Street #231 Richmond Hill, Ontario Canada L4C 9T3. Send by registered/traceable mail or express post.
Indicate which city time zone would be the ideal city for your training via conferencing and join us from the comfort of your home or remote location.
DUE TO CORONAVIRUS CONSIDERATIONS - ALL TRAINING IS AVAILABLE VIA CONFERENCING ONLY at this time.
PAYMENTS:
Do not send payment. Payment is only charged when all qualifications have been checked and full admission to the program has been cleared. Since demand will outnumber available spaces, please apply early. Early-bird applications received will be entitled to a priority review in order for the application to be approved and the admission offer extended.
Final payment for successful applicants will be due 10 days prior to course start. OPTIONAL MONTHLY PAYMENT PLANS ARE available.
****NOTE – there will be three (3) information webinars scheduled to provide additional information or to ask questions. Once your application has been received you will be advised of these dates as part of the process and you may select one seminar to join.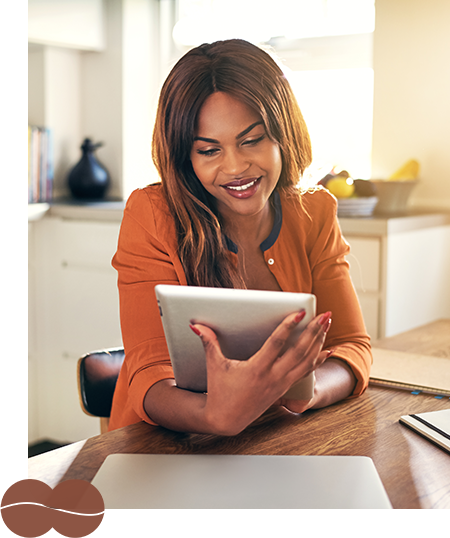 The Training
The program is directed and taught by the course director Dr. Jim Pellegrini, Chief Executive Operations Officer and Director of Eastern Canada Operations/International Opportunities. His teaching experience ranges from instructor training which spans over five years in addition to 16 years of TESOL Training, 12 years of high school teaching, and five years of university in teacher-training programs and in the Masters of Education program in New York State.
Special lectures will be included and hosted by business leaders and specialists in team building, as well as graduate-level education leadership professors. This is a business and education training.
Choose the city time zone and dates convenient to you for your training:
Vancouver/Los Angeles/ Pacific Time Zone — Dates TBD
Toronto/Montreal/New York/Miami Eastern Zone — Dates TBD
Moscow Time Zone — Dates TBD
Rome/Paris/Vienna Europe Time Zone — Dates TBD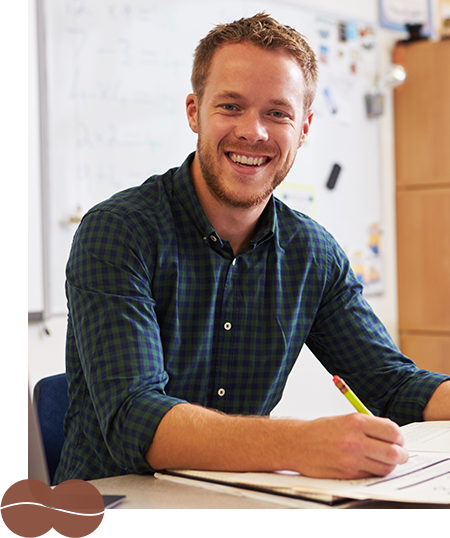 Application Process
Complete the enclosed application form and send it via email as noted above.
Send an updated resume as well as a head-shoulder picture — do not send money
Confirmation of receipt of your information package will be sent and you will be placed in an information webinar session.
Following the information webinar, an interview will be scheduled with all applicants.
Upon successful completion of an interview, the final steps will be determined and a potential position in training offered to the successful applicants. For some, the journey will end at this point.
A letter of acceptance will be issued with instructions for documentation, passports, payment as well as details regarding the training location.
Tuition Costs
Training Costs are $1995.00 U.S. for international applicants and $1995.00 Canadian for Canadian residents. Upon acceptance a $500.00 payment is due. The remaining balance is due 30 days prior to the start of the training. There is no application fee and no refund of the initial payment deposit.
We offer an optional monthly payment plan. After your application is processed and you have been accepted, a $500.00 payment plus a $105.00 administration fee will be due. After that, you'll have to pay just three payments of $500.00 each month. Please note that the $500.00 initial payment fee is non-refundable.
All electronic materials and books are included. Certificates are sent upon training completion via regular mail or courier to the agency. All tuition is tax-deductible for Canadian and U.S. Citizens and residents as the college and training programs are registered with HRDC of the Government of Canada.
Please provide a copy of your passport or birth certificate for verification of name and date of birth.