Learn English or improve your English language skills with ESL certification from Central Overseas Education Services.
What Is ESL Certification For English Learners?
ESL stands for English as a Second Language. At Central Overseas Education Services, we offer classes that are designed for non-native English speakers who wish to learn to speak English or develop stronger conversational skills. Students are taught by teachers who have received specialized training and certification. Whether you or someone you know is looking to learn English, or you already know some of the basics but need to enhance your language skills in order to pursue a particular career, we invite you to sign up for our ESL program.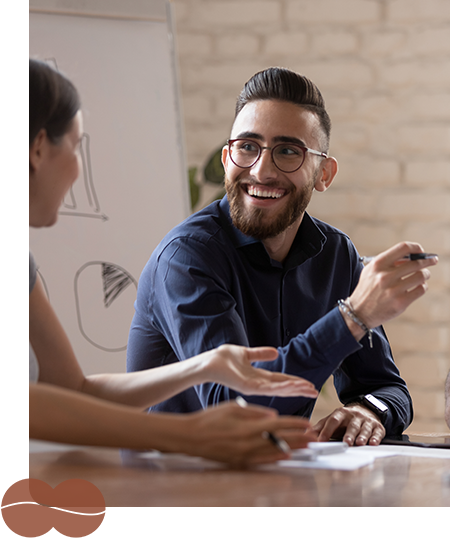 Benefits of ESL Certification for English language learners:
Improve fluency

Greater confidence
Increase job opportunities
Easier to travel internationally
Connect with English-speaking communities
Less reliance on translators
Academic achievement

On-Line Classes

Open to students of all ages

Private or Group Courses

ESL Certified Instructors
Expand Your Opportunities With ESL Certification
Learning a new language can offer several personal, professional, and social benefits. Whatever your reason for wanting to learn English, ESL classes offer the best option for those who want to become fluent quickly. That's because unlike language software and online apps, ESL classes provide students with immediate feedback and opportunities to practice with other language learners. Here are just a few of the benefits of earning an ESL certification as an English language learner:
Increased Career Opportunities - Earning an ESL certification can open up a world of career opportunities. If you're looking to change careers or start a new one, having ESL certification on your resume will give you a competitive edge. Many employers across a variety of industries are looking for candidates who are fluent in English, so having an ESL certification could be your ticket to an exciting new career.
Improved Communication Skills - Whether you're looking to communicate better with friends, family, or co-workers, being able to speak English fluently will help you get your point across more effectively. If you're looking to improve your communication skills, earning an ESL certification is the way to go.
Enhanced Cultural Understanding - If you're interested in learning about other cultures, taking an ESL class is a great way to do it. You'll be able to learn about the customs and traditions of different cultures, and you'll also be able to practice your English skills with people from all over the world.
Better International Travel Experiences - If you're looking to travel internationally, being able to speak English will make the process a lot smoother. Many countries are far easier to travel, work, and live in if you have a basic understanding of the English language, so earning an ESL certification will give you the confidence you need to travel wherever you want to go.
Contact Central Overseas Education Services for more information about signing up for an ESL certification program.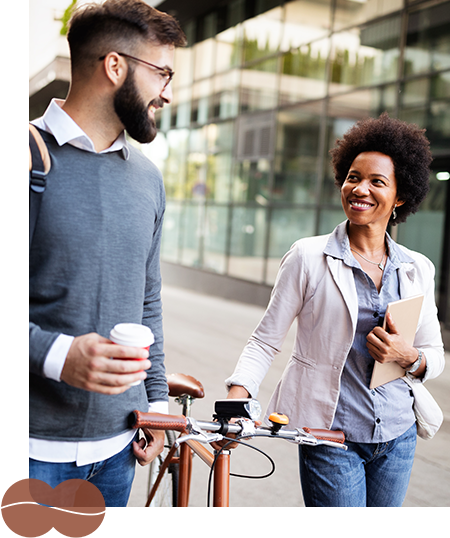 Learning a Language is More than Just Memorizing Words
Anyone can memorize important phrases and key vocabulary words, but if your goal is to be able to speak English fluently so you can use it at school, work, or in your community, then you need to learn comprehensive language skills that include pronunciation, diction, and cultural awareness. While language software may be able to teach you some things, there's no substitute for instruction from a certified teacher to help you understand the finer details of learning a new language.
Do You Want to Learn English?
If you're thinking of signing up for the ESL certification program for English learners, chances are, you might have some questions. We've listed some of our most frequently asked questions below, but if you'd like additional information, we encourage you to reach out to us at Central Overseas Education Services.
English as a Second Language Learning FAQs