Become Certified In Just Six Days!
Take your TESOL certification one step further. Enroll in our online ESL instructor program and in less than a week you'll be able to license TESOL candidates to teach English. You'll train to operate your own TESOL-certified school or work as an ESL instructor for one or more TESOL-certified centers around the world. Courses are offered through Central Overseas Education Services and the cost is $895.00 — a significant reduction from the standard cost of $2995.00. Training sessions will be held throughout the year, with more to be added as interest grows.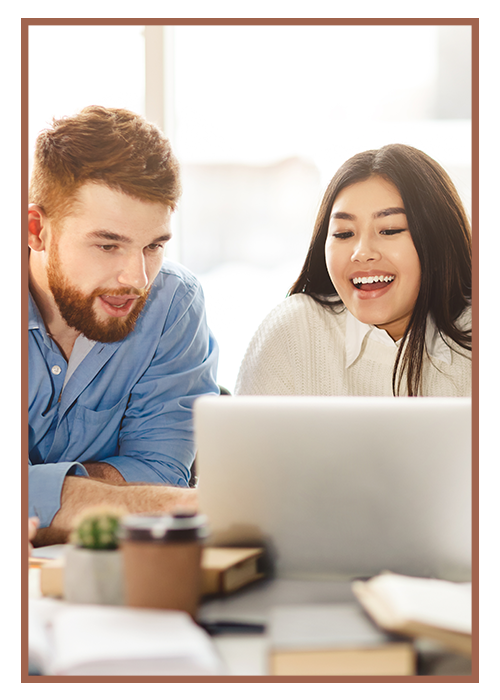 Benefits of enrolling in our ESL instructor program:
Learn skills like business and classroom management, curriculum development, and more
Expand your work and travel opportunities
Work for organizations hiring teacher-trainers, school directors, or work for yourself!
Train and license teachers in class or safely from home via distance learning
Training includes license and franchise manuals plus a TESOL representative position
Upon completion, you'll be a certified TESOL instructor specialist
You'll receive a university certificate in International Education
Earn $300-$400 per day teaching, plus get recruitment commissions
Own Your Own TESOL Training Center
TESOL is one of the most widely recognized certifications in the world. Graduates of our ESL instructor program will not only be able to teach English to speakers of other languages, but their certification will also make them a TESOL business partner and allow them the opportunity to own their own TESOL training center. There are no franchise fees, the certification never needs to be renewed, and you'll instantly have the opportunity to earn a five-or six-figure income while traveling the world. Graduates of our program will receive first-priority ownership.
More Benefits of Becoming an ESL Instructor:
Summers Off: If you use your TESOL certification to work in the education field, you get to enjoy having summers off! This means that you can take advantage of all the fun summer activities without having to worry about losing income.
Travel Opportunities: Another great perk of being an ESL instructor is that you often have the opportunity to travel. Many universities will send their instructors abroad to teach English to students in other countries, and you may also get the opportunity to be a chaperone on school-sponsored trips abroad. This is a great way to see the world and get paid to do it!
Flexible Hours: If you work as an ESL instructor at a language school, you will often have very flexible hours. This can be great for people who want to maintain a good work/life balance.
Work From Home: Many ESL instructors choose to work from home, at least part of the time. This is an exciting prospect for people who want to have more control over their schedule, travel plans, and working environment.
Diverse Cultural Experiences: One of the best things about being an ESL instructor is that you get to interact with people from all over the world. You'll learn about new cultures and gain a better understanding of the world we live in.
Contact Central Overseas Education Services today to take that first step toward your new future.