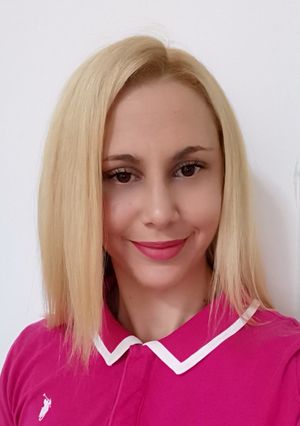 Milica Petrovic, Regional Director (International: China, Asia, and the Balkan States)
I hold a B.Sc. Degree in Management with a focus on Leadership. I work as a Professional coach and work with individuals in order to set and help to maximize their performance goals. I'm here to support anyone who is ready to take responsibility, unlock potential, overcome fears and barriers, and build a happier and healthier life. Whether it's teaching English, learning higher-level academics, or training for the Olympics, I am here to ensure your success.
My methodology is based on NLP and focused on personal development, setting goals, and changing current habits for more useful ones.
Apart from my athletic and coaching credentials, as well as a CrossFit athlete, I am an ESL teacher and TESOL instructor currently focused on the market in China.