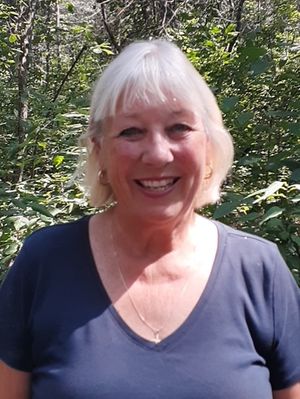 Linda Freeman, Educational Operations Manager 
Linda is a retired Special Education and English teacher. She has taught at Fanshawe college and in the secondary school system for the former London Board of Education.
She served as a trustee on the same board for 15 years. Mrs. Freeman is the co-president for the Retired Women teachers of Ontario (London- Middlesex) and continues to be involved in education at different levels.
She brings humour, positivity and lots of energy (for an old lady) to the program. Raising four daughters with her husband and having 5 grandchildren in the past few years, has kept her involved in local education. Linda enjoys travelling, golfing and attempting to cook gourmet. She looks forward to meeting and working with you.