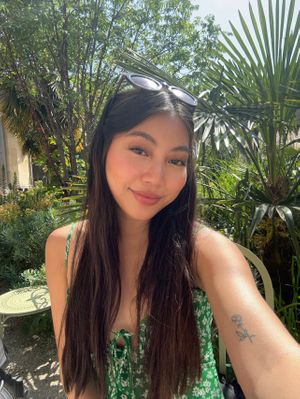 Krisha Enriquez, TESOL Adviser & Director of Marketing
Krisha Enriquez is a TESOL adviser for Central Overseas Education Services (COES). One of her main roles is acting as a liaison between COES and Western University and its affiliates. She is a current student at King's University College in London, ON where she's pursuing an Honours Double Major in History and Political Science with a certificate in Writing. She is also a Co-Marketing Director for COES social medias.
Krisha values extracurricular activities and community involvement. Throughout her time at King's, she has taken on many leadership roles, her greatest achievement being the Vice President of Student Events for student council in 2022-2023. She is also involved in two community associations for London: the Huron Heights Community Association and the Rights and Responsibilities Awareness Initiative.
As a TESOL adviser, Krisha works to connect students and the greater London community to Central Overseas Education Services. In her free time, she enjoys reading, writing, and going on hikes.