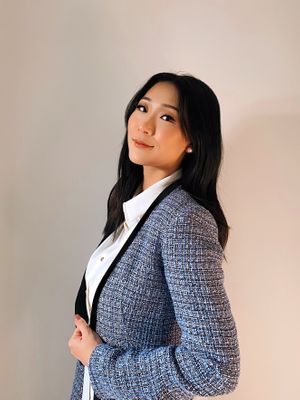 Kiley Kim, Director of Recruitment and International Operations
Kiley Kim is the Director of Recruitment and International Operations for Central Overseas Education Services Ltd. She obtained her Bachelor's degree in Sociology from the University of Prince Edward Island and a Law Clerk Diploma from Seneca College in Toronto. She is also a graduate of the TESOL program in 2014.
She was born in South Korea and spent most of her childhood in the Philippines. From having prior experience and exposure to different cultures and environments, she applied those life skills into managing various numbers of regional directors of the organization from all over the world, as well as overseeing each student's job placement process on a day-to-day basis.
"I believe that it is never too late to learn something new every day. If we don't learn something and grow from it, we are not living."