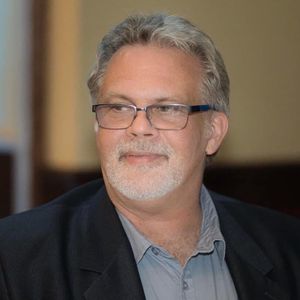 David Loeffen, Regional Director (Canada & International - Eastern Europe)
As an avid activist, David has always focussed on making the world a better place .. this also extends into his teaching career. In order to empower a student, it is imperative to provide the education, knowledge, and confidence that will lead to a better life for the individual and others around them.
After obtaining his initial TESOL Certification, David has gone on to achieve his TESOL Instructor Certification, and is continuing his own education to include specializations in Tutoring English, Teaching Tourism English, Teaching Business English, and Teaching Adults to upgrade his TESOL Certificate to a TESOL Diploma.
David is currently laying the groundwork, seeking out qualified English Tutors and Teachers to staff the new DL English Resources and Training Centre in Ukraine, which will become the leader in "all things English" in Eastern Europe.