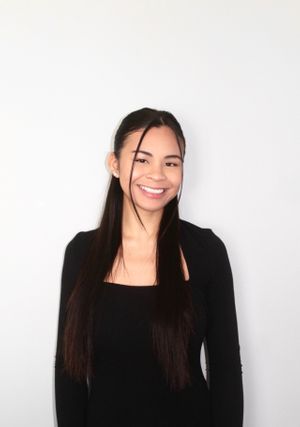 Cherin Quijano, TESOL Adviser & Director of Marketing
My name is Cherin Quijano and I am working as a TESOL advisor and the marketing team for Central Overseas Education Service. I was a student at the University of Western Ontario and graduated with a Bachelor of Arts degree. My studies were focused on a major in Sociology and minor in Psychology. I am also a recent 2023 graduate of the TESOL program.
I have worked for many years gaining experience in customer service as well as working with children. My goal is to become a teacher and taking the TESOL course has opened up opportunities for me in many ways. I will begin working in Asia as an English teacher in the Fall. My focus for the team is to help individuals achieve their overseas goals and to be our representative while abroad.
I have a passion to travel and explore new cultures while teaching them a new language. Teaching English would be extremely rewarding to watch students progress their skills and knowledge. I hope to see them comprehend the language so they can connect with other people around the world and create more opportunities for them in the future.